WHO WE ARE
Sapiens works in the SAP environment both in most of the national territory and abroad when required
Sapiens srl: navigator and travel companion on the roads traveled by SAP
Sapiens s.r.l. was founded in 1997 by a pool of senior consultants from the world of Information Technology specialized in the SAP field. Today Sapiens, between internal SAP consultants and external collaborators, guarantees a high degree of flexibility able to cope even with significant peaks in activity. Our historical headquarters is in Piacenza, but we operate on most of the national territory and, if required, also in international projects, without forgetting our roots and our values. Today Sapiens is configured as a partner able to offer a highly professional service by virtue of the more than ten years of experience gained by all its consultants. Concreteness, correctness, efficiency and availability are our values and our guidelines.
what we do
Sapiens offers services of:
AMS SAP
We provide a complete AMS service of SAP systems, both on-site and remotely, taking care of routine maintenance, corrective and evolutionary developments, ticket management, etc., respecting the expected service standards
ABAP FACTORY
We provide an ABAP Factory service remotely through a pool of ABAP technical analysts and programmers
CONSULTING
We provide consultancy in "Time & Material" mode to customers, both for technical figures (ABAP programmers, technical analysts, ABAP coordinators, etc.) and for functional consultants in the accounting (FI, CO), logistics (MM, SD, SRM) areas , etc ..) and human resources management (HR)
PROJECTS
We successfully carry out SAP projects and developments in a "lump-sum" mode, assuming the related risks and responsibilities
TRAINING
We provide support and training both in the technical area and to the final user
SAP HANA
Optimized ABAP development for HANA – Development of native HANA XSC applications – Application of SAP guidelines on new and existing applications
SAPUI5
SAPUI5 (UI Development Toolkit for HTML5) is a library written in javascript for SAP used to create HTML5 based apps. Provides compatible user interfaces for Desktop and Mobile.
SAP FIORI
SAP Fiori is a UI (user interface) for web apps based on the SAPUI5 framework. It allows you to develop intuitive applications that can be run on any device.
Professionals
Our company has the following professional figures in the SAP field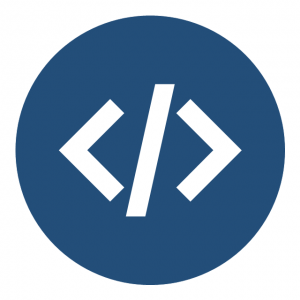 PROGRAMMER
Analyst Programmer
The figure of programmer analyst is able to technically analyze and carry out the development of a procedure. He knows the part related to the programming language and is able to produce the technical documentation relating to the development.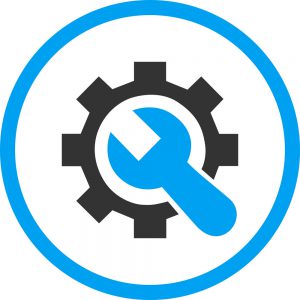 TECHNICAL
Technical Analyst
The figure of technical analyst proposes technical solutions for complete procedures, and is able to coordinate a working group and produce technical documentation. He deeply knows all the technical part and the new technologies.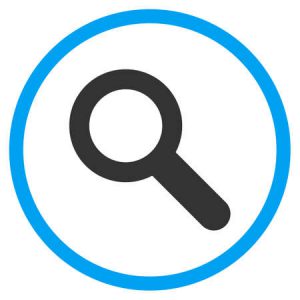 Functional
Functional Analyst
The functional analyst is responsible for translating a business flow onto the computer system. In SAP, he is responsible for the development of a particular module, both from the point of view of customizing and technical management.

The figure of Project Manager is typical in the context of a new implementation of an IT system, oversees a series of functional analysts and has a global vision of the project.
OUR CLIENTS
OUR PARTNERS